Slip resistance and slip friction
The slip friction and the slip resistance are safety-relevant properties. The slip friction, also coefficient of friction, is tested in dry condition and defines the technical class DS.
The slip resistance is tested in the inclined ramp and indicates the slip resistance classes R 9 to R 13 for working areas. In wet barefoot areas, classes A, B and C are given.
Suitable product types
Coatings
Resilient floor coverings
Modular floor coverings with mechanical locking system (MMF)
Laminate floor coverings
Parquet and wood flooring
Underlays
Testing Properties
EN 13893: Determination of the coefficient of friction
EN 16165: Determination of slip resistance of pedestrian surfaces (formerly DIN 51130 and DIN 51097)
DIN 51130: Determination of the expansion space
YOUR CONTACT PERSON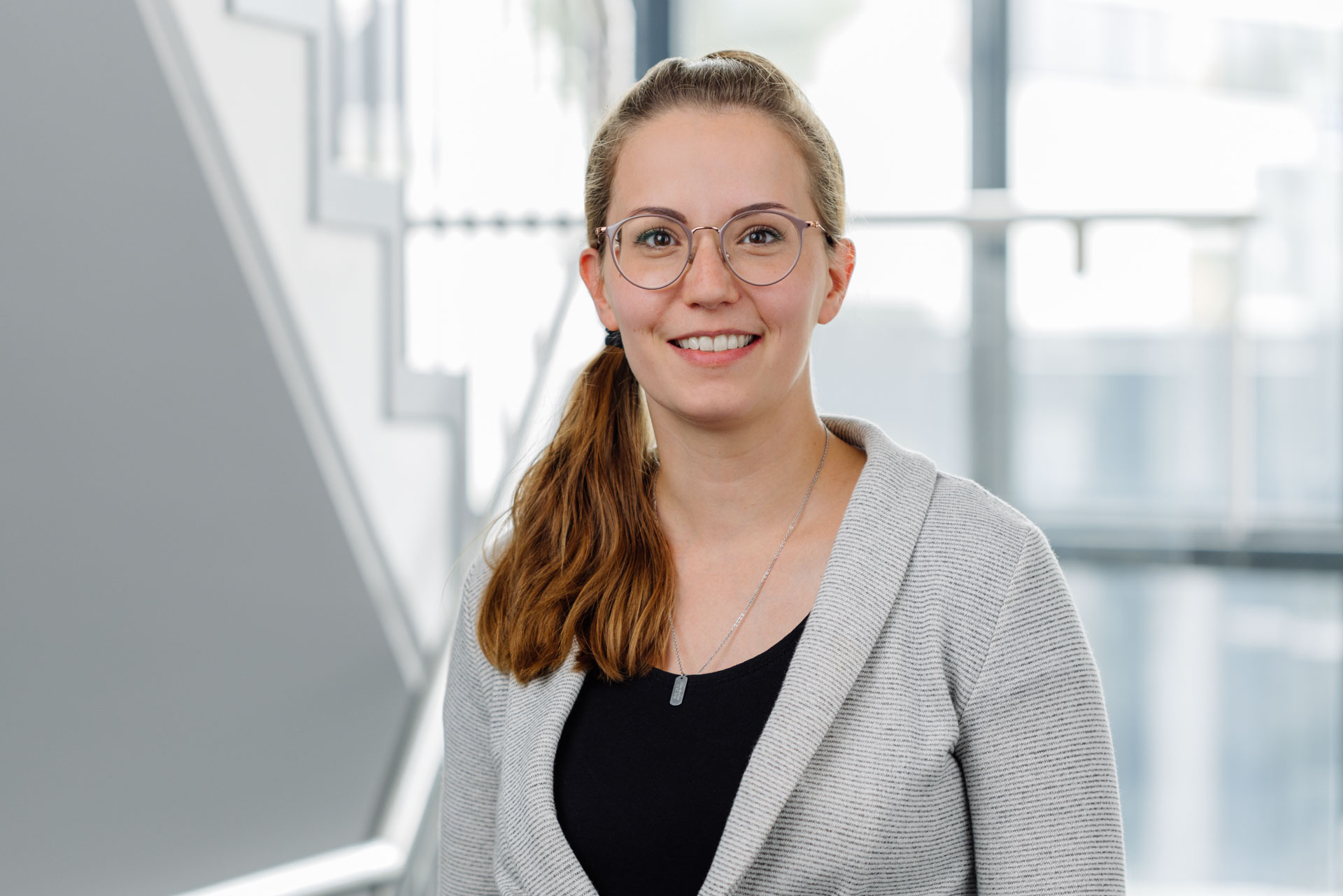 Dipl.-Ing. Cornelia Schiffer
Deputy Head of Certification Body
Phone: +49 241 9679-150