Product Passport Sustainability
The "Product Passport Sustainability" facilitates the assessment and use of environmentally friendly building products for the interior

The "Product Passport Sustainability" provides a clear overview of the central properties of a building product, verified by the TFI. The sustainability performance of products is assigned to the corresponding certification systems DGNB, LEED, BREEAM, BVB and Cradle to Cradle and independently evaluated. However, the Product Passport Sustainability is not intended to replace certification if it is possible in the various systems for buildings or products.
Result: Significant time and cost savings in the planning process – both, for the planners and builders as well as for the companies, as the extremely time-consuming matching of product data with the respective criteria of the certification systems is no longer necessary.
Planners can see at a glance how the use of a particular building product has a concrete impact on the sustainability of the project. A significant advantage of the new product passport compared to existing product information systems: As an independent third party, the TFI takes over the examination of the documents as well as the evaluation of the criteria - only then is it released to the client.
The "Product Passport Sustainability" developed by TFI Aachen GmbH in cooperation with Gerflor Mipolam GmbH, Findeisen GmbH and Object Carpet GmbH offers an intelligent, low-threshold solution in the communication between manufacturers and builders and architects.
A search for already issued Product Passports Sustainability can be found here:
Company
Name of Article
Number of Passport
System of Sustainability
PDF
YOUR CONTACT PERSON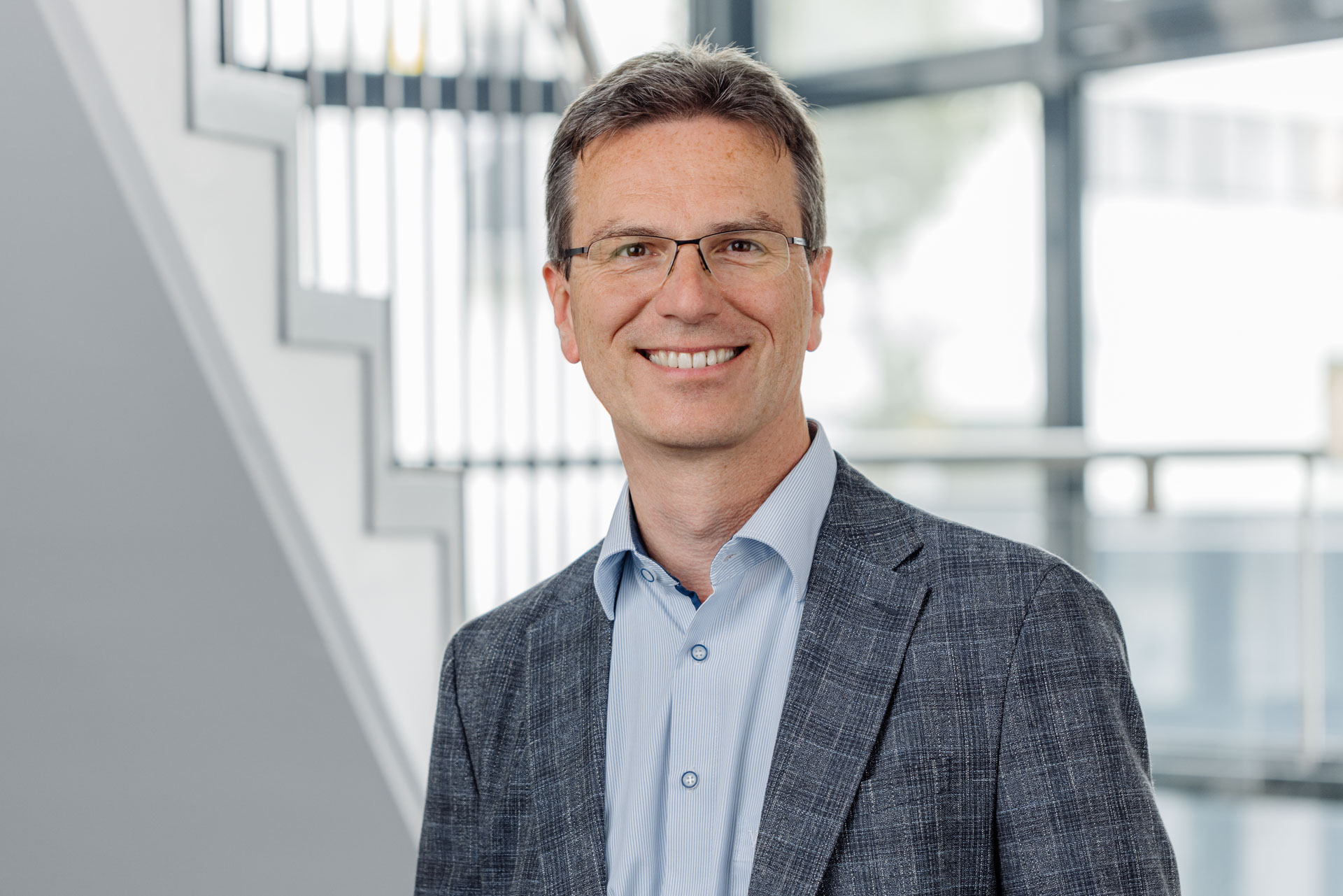 Dr.-Ing. Dipl.-Wirt. Ing. Jens-Christian Winkler
Vice Director
Phone: +49 241 9679-137
YOUR CONTACT PERSON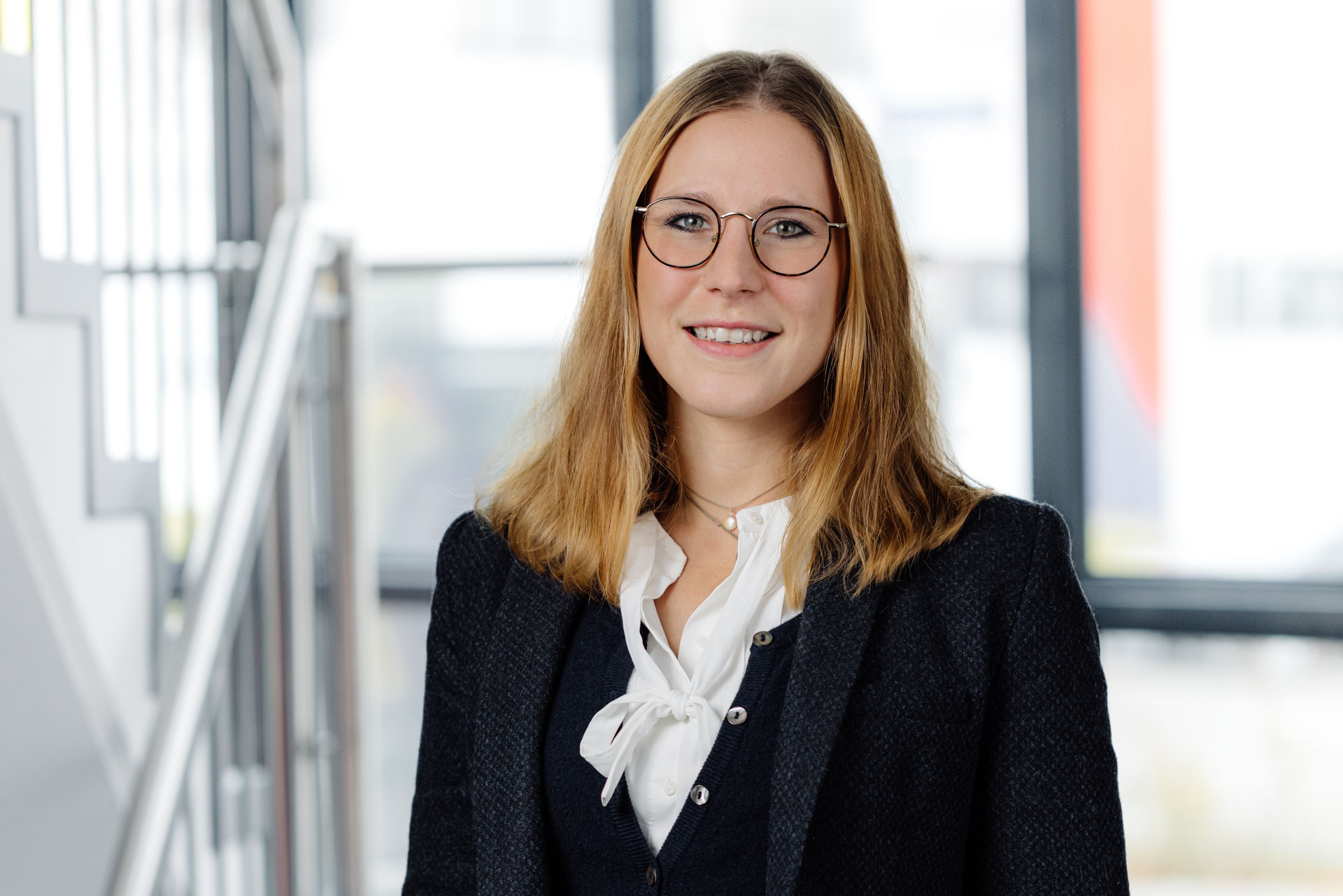 Theresa Rüdiger, M.Sc.
Project manager in the field of sustainability
Phone: +49 241 9679-151