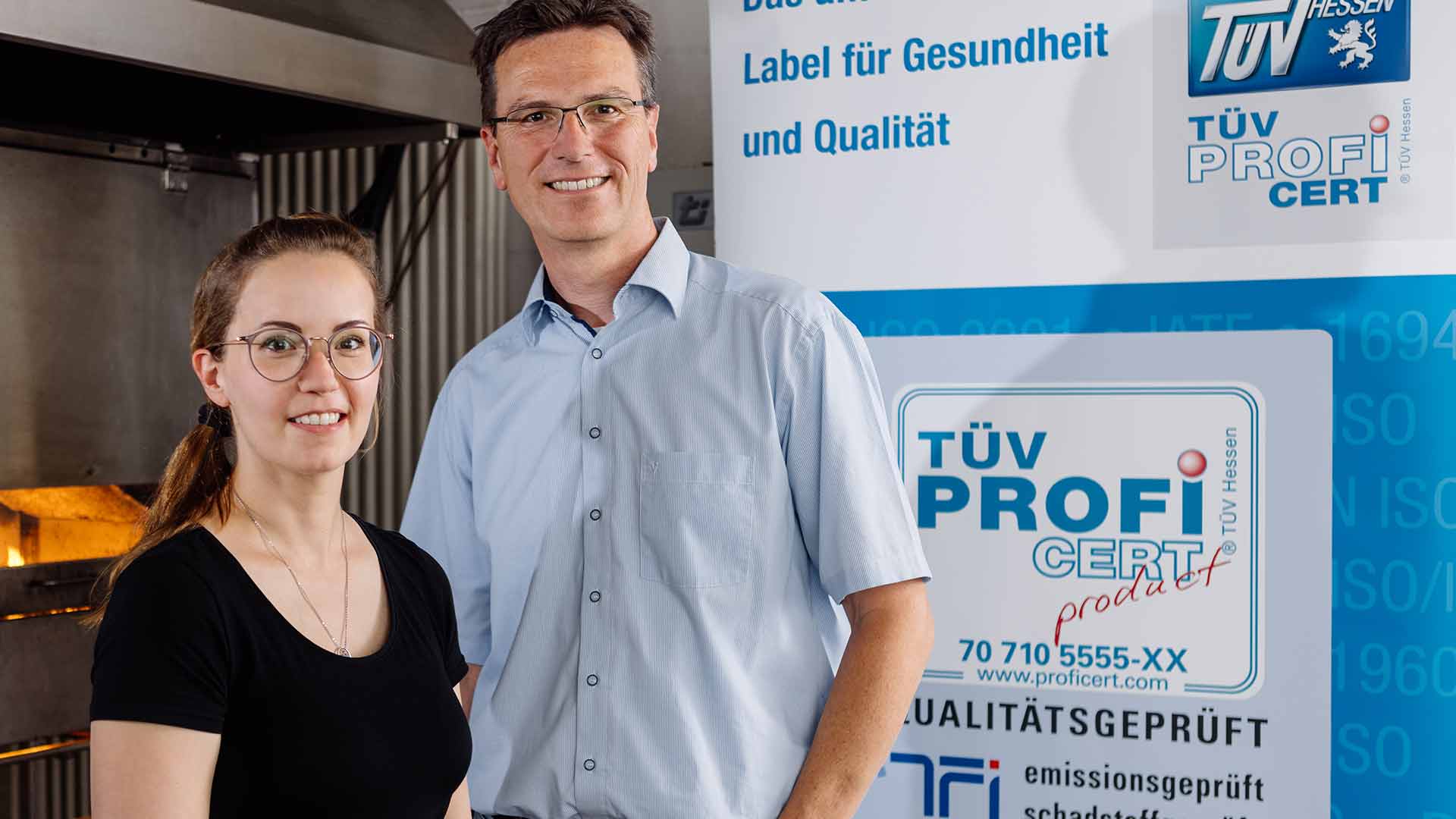 Certification
TFI is your competent partner for the certification of interior building products.  
We have made it our business to actively support you in your product certifications with our specialist knowledge and experienced experts. 
Find certifications
Together with us you will find the right certifications. Regardless of whether it is to meet customer requirements, due to legal framework conditions or for better communication with your customers.
Downloads
Here you can download all the forms we need to certify your products. You are welcome to send us these already filled out and thus accelerate your certification.
Downloads
YOUR CONTACT PERSON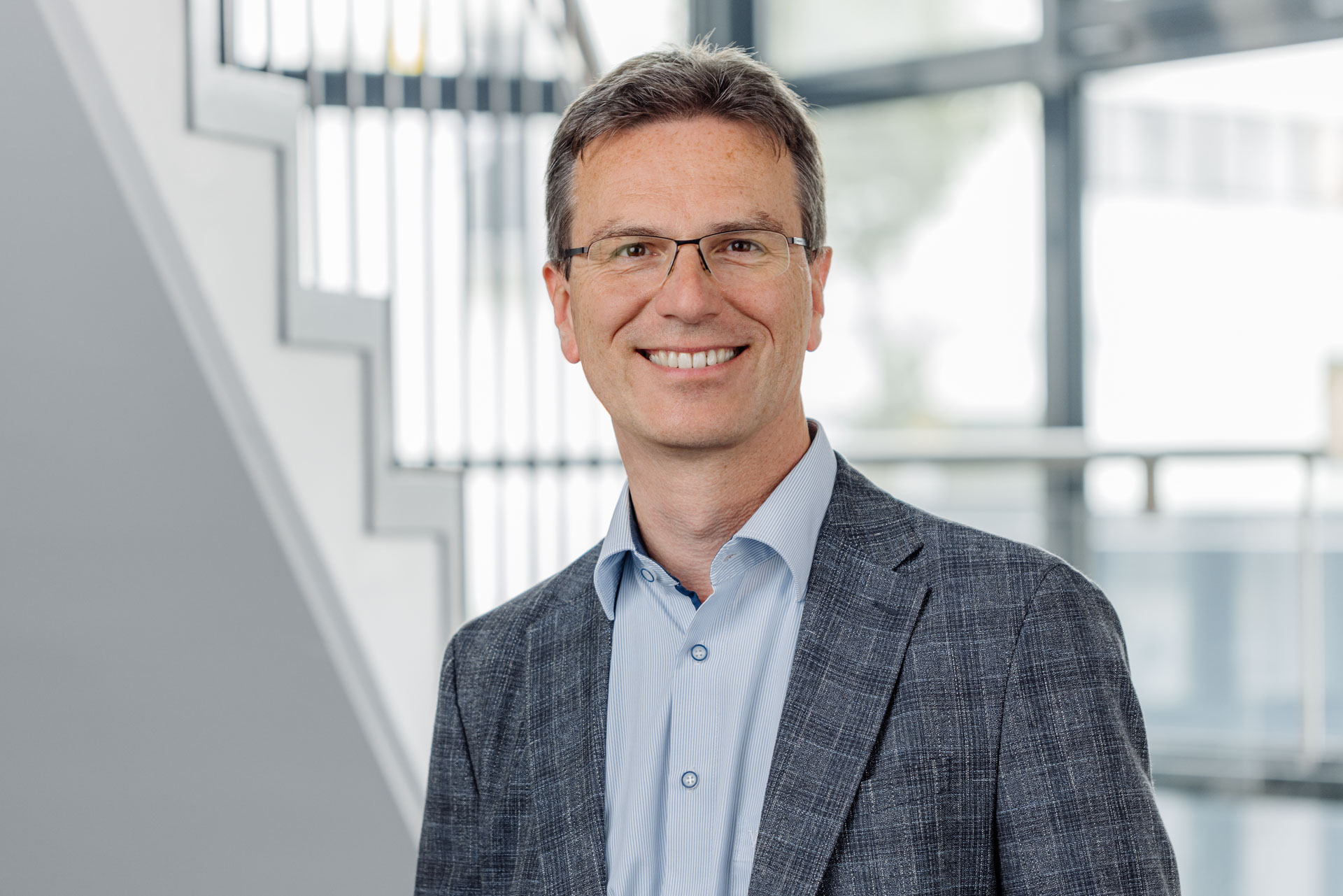 Dr.-Ing. Dipl.-Wirt. Ing. Jens-Christian Winkler
Head of Certification Body
Phone: +49 241 9679-137
YOUR CONTACT PERSON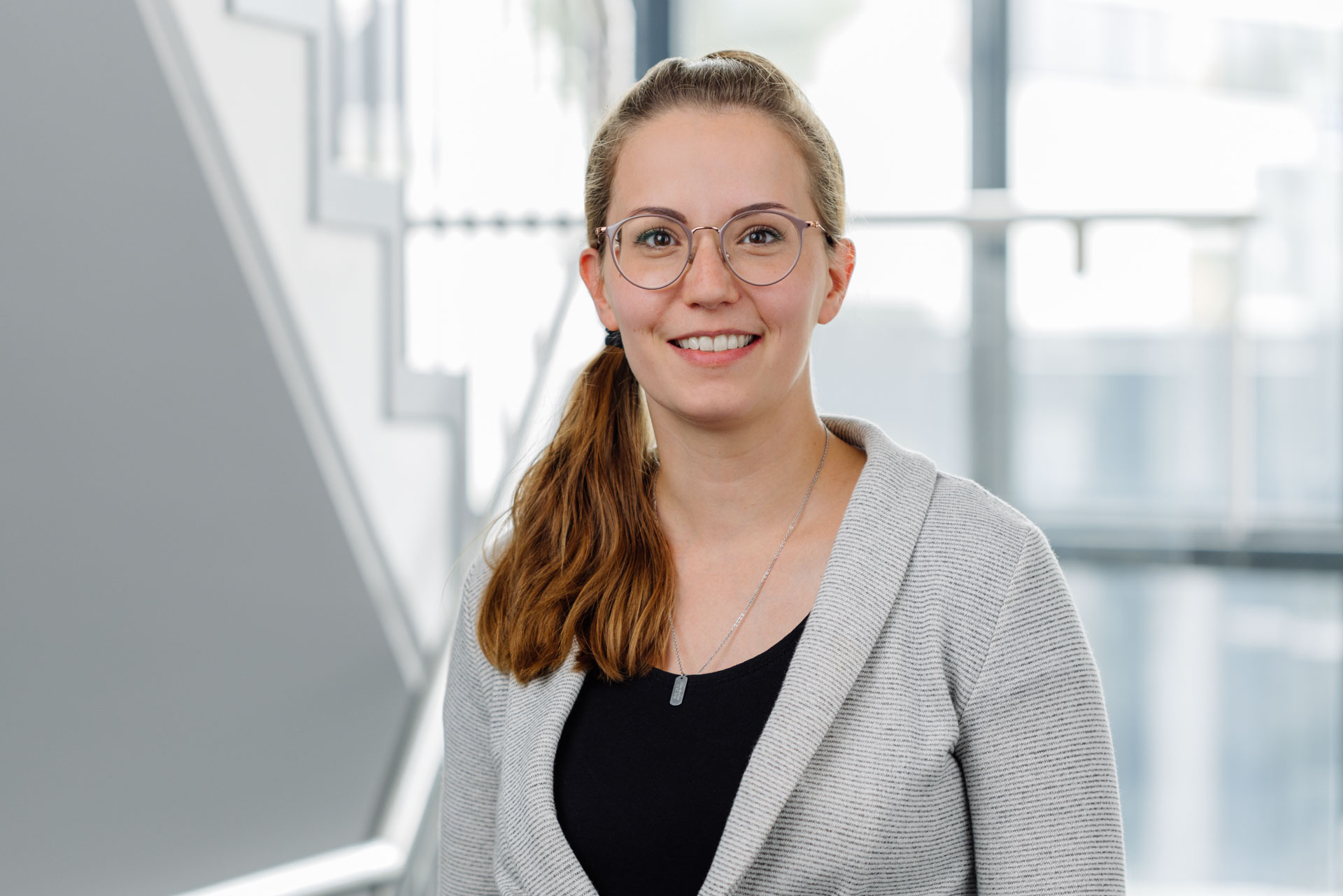 Dipl.-Ing. Cornelia Schiffer
Deputy Head of Certification Body
Phone: +49 241 9679-150
Accreditations and Recognitions
The basis for the certification and surveillance activities of TFI are the following approvals and recognitions: 
Notification within the scope of Regulation 305/2011/EEC of the Council of the European Community (CPR – Construction product regulation), Notified Body NB 1658
Recognition according to § 25 of the building regulations of the federal state of NRW (valid for all federal states), code number NRW31
Recognition by TÜV Hessen as a monitoring and testing body for the trademark TÜV PROFiCERT-product INTERIOR
TFI GmbH – Accreditation Certificate according to DIN EN ISO IEC 17065 2022-08-12
TFI GmbH – Annex to Accreditation Certifiacte according to DIN EN ISO IEC 17065 2022-08-12
TO THE ACCREDITATION CERTIFICATES
FURTHER INFORMATION