Reduction of transmitted Impact Noise by Floor Coverings on a small floor mock-up EN ISO 16251-1
The aim of the measurements is to compare different floor constructions with regard to their impact noise transmitting properties in an uncomplicated way without having to carry out a full-scale test set-up according to EN ISO 10140-3. This procedure has proven particularly useful in product development. The test apparatus offers a further advantage for test set-ups that can attack or destroy the concrete surface, for example through pointed and heavy sound sources or when the floor covering is glued.
Testing properties
Test according to DIN EN ISO 16251-1
The weighted improvement of impact sound insulation ΔLw is determined with the reference curve provided for in EN ISO 717-2 (analogous to measurements according to EN ISO 10140-3).
Suitable product types
coatings
resilient floor coverings
multilayer modular floor coverings (MMF)
laminate
parquet and wood floor coverings
textile floor coverings
laying materials and underlays
sports floor coverings
YOUR CONTACT PERSON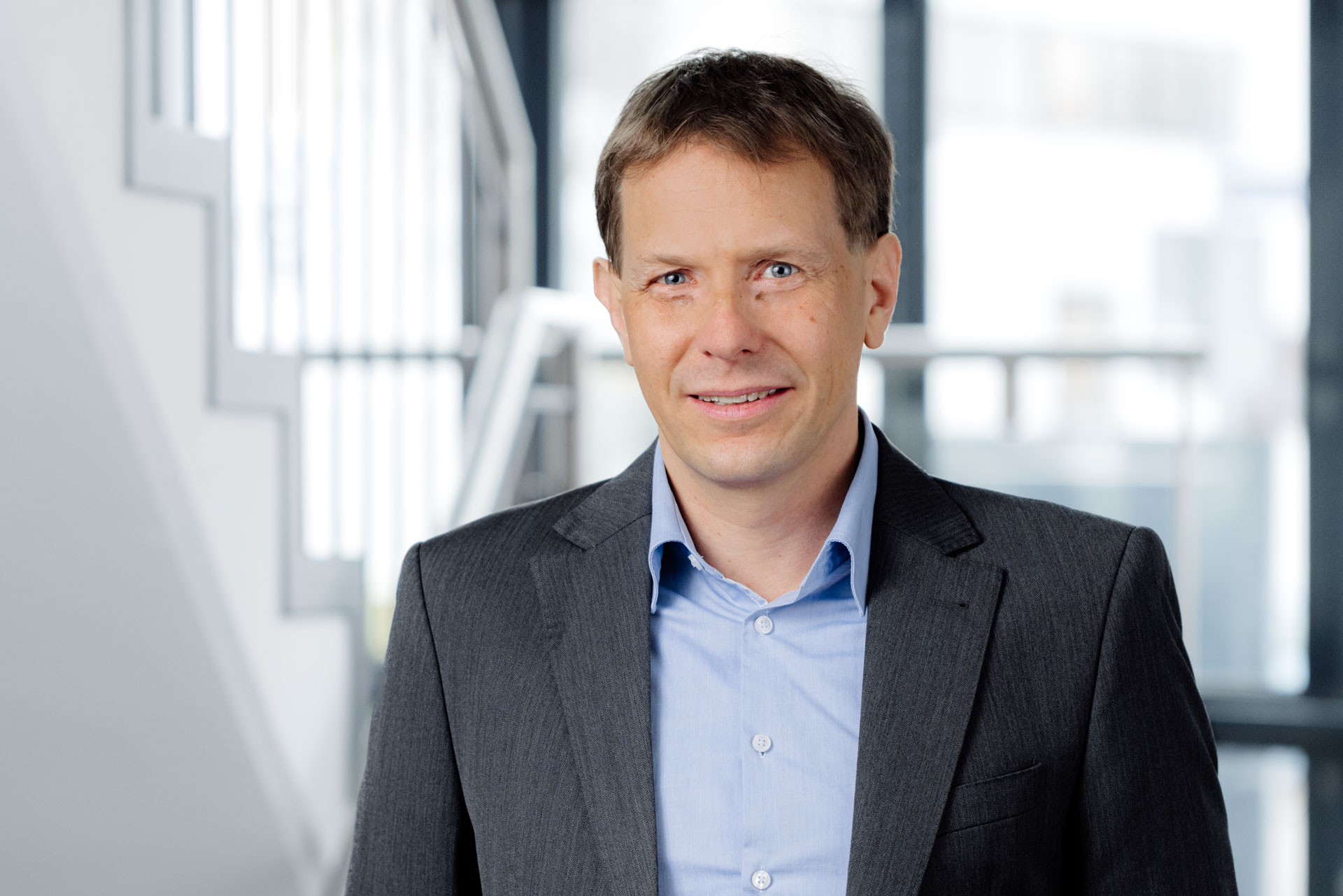 Dr.-Ing. Andreas Zoëga
Head of Testing Laboratory / Building Physics
Phone: +49 241 9679-00