Construction parameters and characteristics of floor coverings
Construction parameters such as the thickness or weight of a floor covering clearly describe and identify a product.
In addition to these characteristics, geometric dimensions such as size and format also play an important role. During installation, the accuracy of fit and how easy the material is to work with are particularly important.

Suitable product types
Textile floor coverings
Resilient floor coverings
Laminate floor coverings
Modular floor coverings with mechanical locking system (MMF)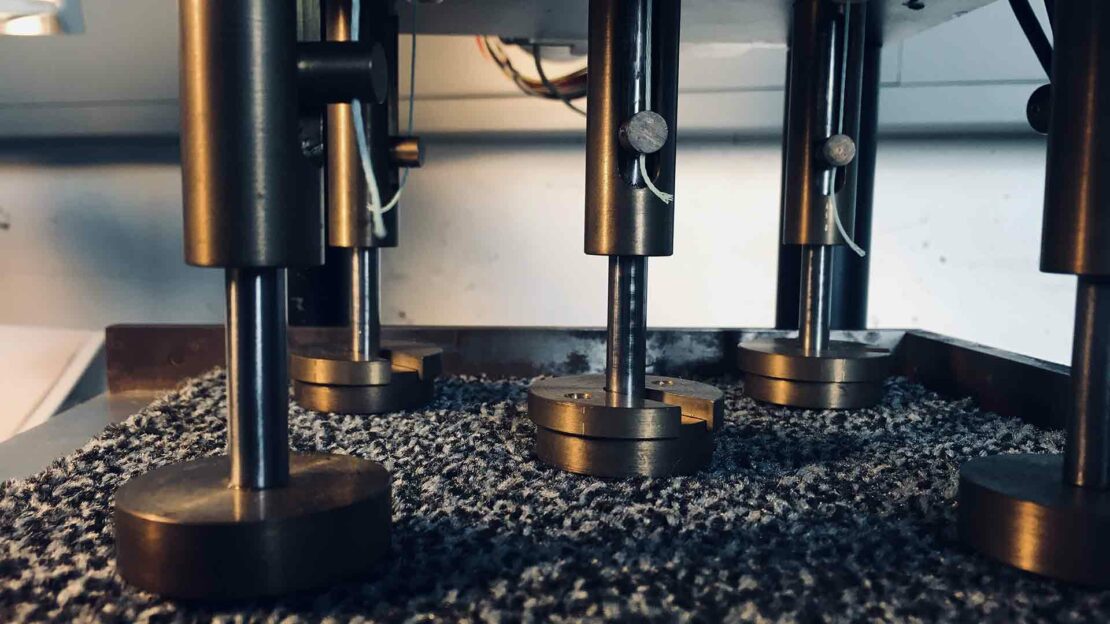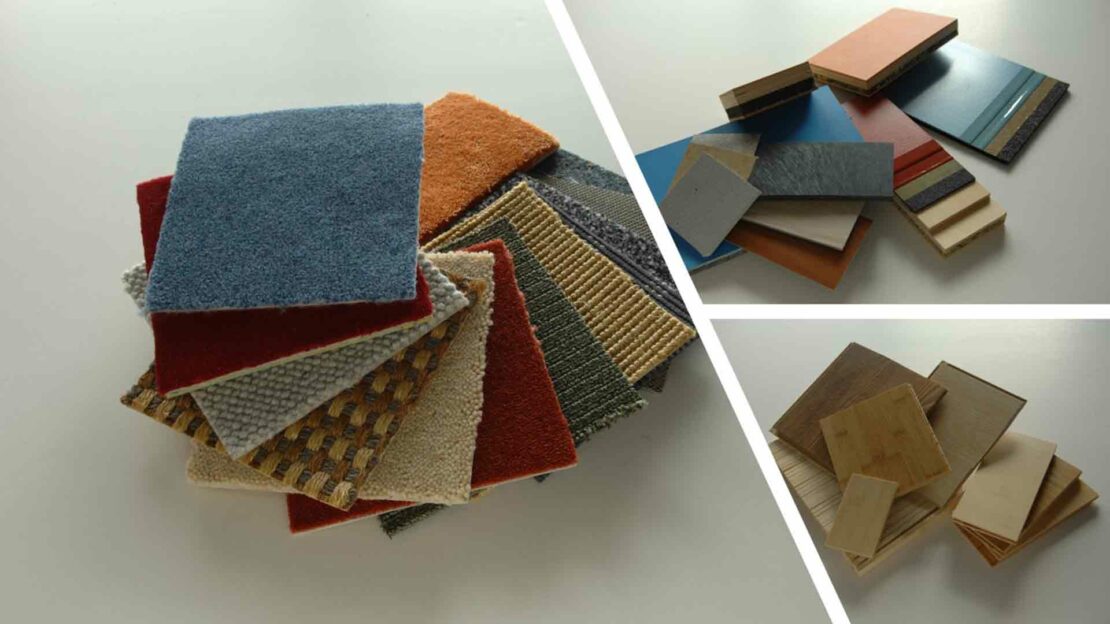 Testing Properties
EN ISO 23996: Density of resilient floor coverings
EN ISO 23997: mass per unit area of resilient floor coverings
EN ISO 24340: thickness of layers of resilient floor coverings
EN ISO 24341: Length, width and straightness of sheet
EN ISO 24342: Side length, squareness and straightness of tiles
EN ISO 24346: Total thickness of resilient floor coverings
EN ISO 10582: Geometric dimensions of resilient planks
EN 13329: Geometric dimensions of laminate floor coverings
ISO 24337: Geometric dimensions
EN 14159: Dimensional tolerance for rugs and runners
ISO 1763: Number of tufts and loops
ISO 1765: Total thickness of textile floor coverings
ISO 1766: Thickness of pile above the substrate of textile floor coverings
ISO 8543: total mass per unit area, pile mass per unit area, surface pile density
EN 984: mass per unit area of the use surface of needled floor coverings
YOUR CONTACT PERSON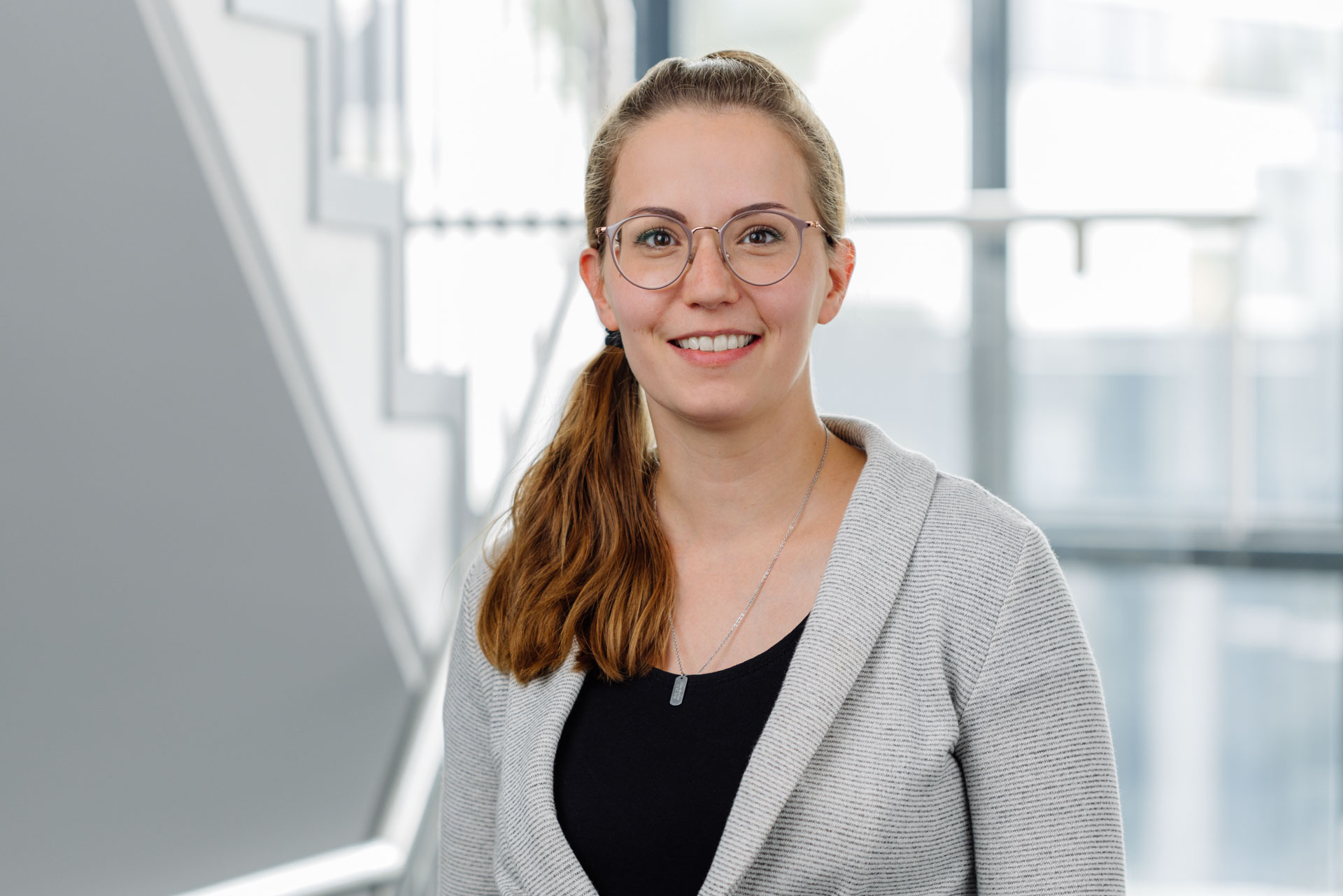 Dipl.-Ing. Cornelia Schiffer
Deputy Head of Certification Body
Phone: +49 241 9679-150